Simon Gurnsey Sociometrist
Simon is an AANZPA accredited Sociometrist, therefore his work is action-based and systemic. He has had a long term interest in Playback Theatre and works in community development with placemaking organisation Gap Filler
What I Do
Group facilitation, psychodrama, sociometry, supervision,  workplace coaching and mentoring, training and community organisation development, technical consulting about social media and website development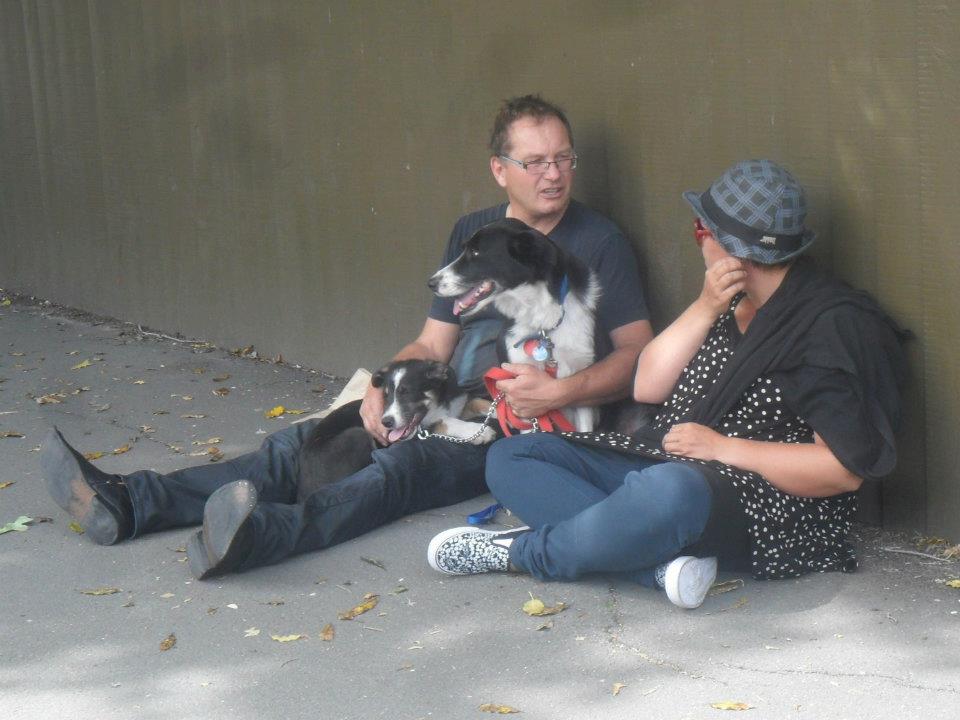 Simon offers, sociometry supervision for:
groups

individuals

organisations
Group Supervision
Group supervision has the capacity to stimulate ideas and for supervisees to feel supported and companioned in their work. It can provide a valuable adjunct to individual supervision and may have a teaching component.
Individual Supervision
In individual supervision we will be working together to develop your full potential and to hone in on critical moments and blind spots, to maximise learning and mobilise effectiveness in all aspects of your work.
Community Development
You can request a specially designed supervision or training group for your organisation, tailored to your situation and current issues to strengthen relationships and reduce isolation.
Workplace Coaching and Mentoring
Get help to refine your work practice and your ability to create positive relationships and work through challenges.
Team Building
We will work together to find creative and innovative responses to current issues, discover your shared values and make them work and increase the potency of the service you offer others.
Technical Consultations
Together we can develop your social media capacity and presence, sort out any technical issues you might be experiencing and develop your current or new website.
Simon Gurnsey lives and works in Christchurch and is a staff member of the Christchurch Institute for Training in Psychodrama. He is a Sociometrist, creatively working with the relationships between people and groups of people, and is always inventing new ways to do anything and getting stuff done. He takes his four-legged friend, Mr Brock, to work with him. Brokkie has brought joy to hundreds with an endless supply of energy for playing fetch.
Publications
Below are links to articles I have written about my work.
Whether as a producer, auxiliary or protagonist I love surplus reality and the metaphorical elements in psychodramas. I have been a romping dog in a drama and any number of vines, rocks and broken axe handles. I feel enlivened and relish this in others. These elements may be, and often are, expanded into a whole story, one that has an integrity to the protagonist and the group. There is a co-creation at work as auxiliaries
experience the freedom of being something that isn't everyday, whether a personified rock or the warrior goddess Sekhmet.
read more
In this article, I will let you know how Gap Filler creates ways for people to interact with others and their city, using examples of some of the Gap Filler projects I have been involved with over the past few years. I will focus on identifying the creative sociometric interventions that build relationships. This article will be of interest to practitioners working in community development, resilience building, arts participation or other community engagements.
read more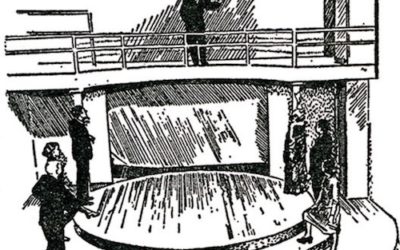 2-3 November 2019. Christchurch: Attending a Psychodrama group can assist you to be more creative in your daily life. Psychodrama can also enable you to work out how to build the kind of relationships you want and to begin the work of creating them. Current, past or future situations can be explored in order to develop creative responses to challenging situations. The experiences you have at the workshop will also help you to develop an accurate perception of yourself, of others and of your place in the world.
read more