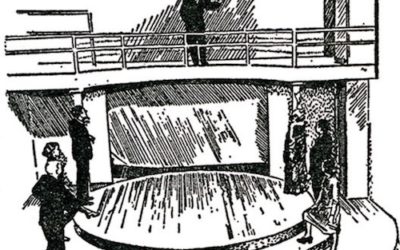 2-3 November 2019. Christchurch: Attending a Psychodrama group can assist you to be more creative in your daily life. Psychodrama can also enable you to work out how to build the kind of relationships you want and to begin the work of creating them. Current, past or future situations can be explored in order to develop creative responses to challenging situations. The experiences you have at the workshop will also help you to develop an accurate perception of yourself, of others and of your place in the world.
read more
Subscribe for Updates
Subscribe to the AANZPA Canterbury Mailing list to hear about psychodrama experiential and training workshops.